Chaos Emeralds
Chaos Emeralds is Daniel Ellsworth + Kyle Andrews. We make electronic pop music for love + parties.
Chaos Emeralds is R&B-drenched electronic pop for love + parties.

Born from a mutual affinity for soaring melodies and woozy synthesizers, Nashville's Daniel Ellsworth (of Daniel Ellsworth and the Great Lakes) and Kyle Andrews combine soulful falsetto, rich production, and often heart-wrenching lyrics in this new collaboration.

The Chaos Emeralds debut full length released August 19th, 2016. They are currently working on a follow-up release, due out in 2019.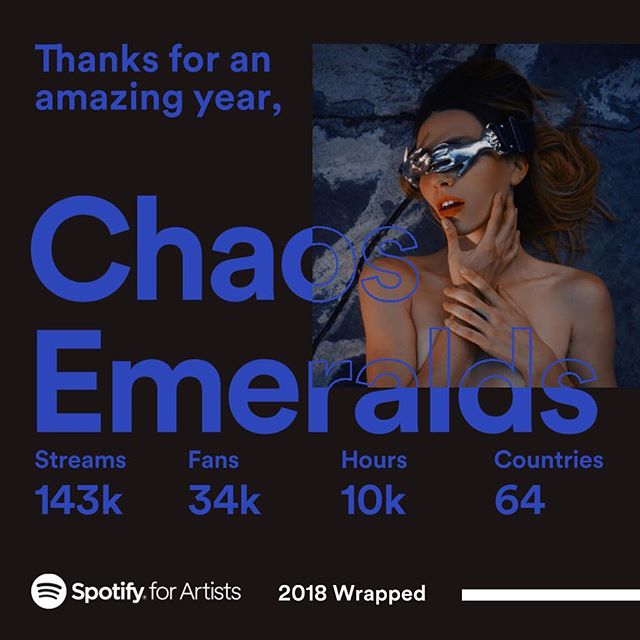 Thanks to anyone out there still loving on our first album 2 years later. New music is on the horizon. 🖤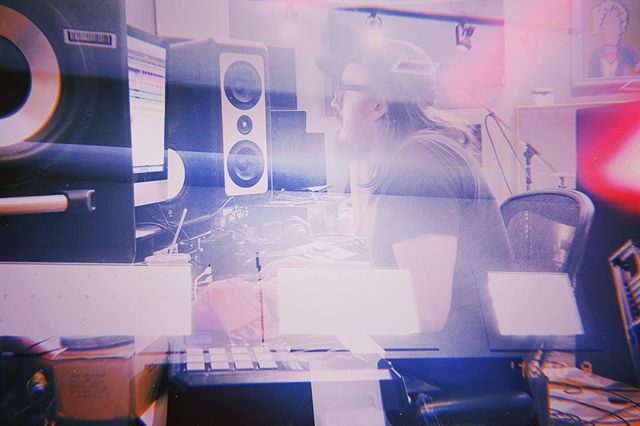 Our song "In The Glow" will be featured on tonight's episode of @the_arrangement on @eentertainment. Tune in at 9/8 central to catch it! 🖤 @terrorbirdmedia #terrorbirdsync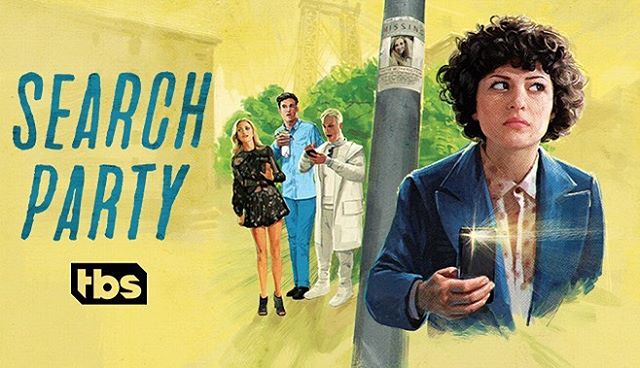 Our song "Too Gone" is featured in tonight's episode of Search Party on @tbsnetwork! Coincidentally this is also our new favorite show. It's so good! Starts at 9 pm central. Tune in!
Working on those new jams. 💯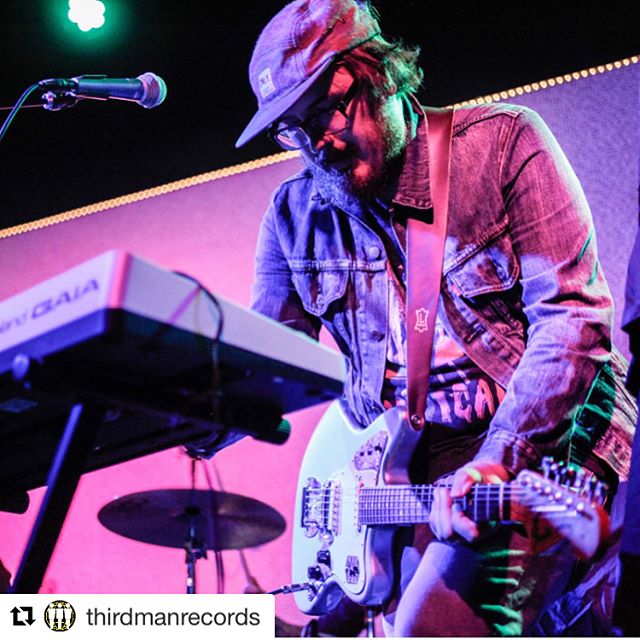 Whoa thank you @whywithaqmark and @thirdmanrecords. That was the most fun! ・・・ Fantastic first set from @chaosemeraldsmusic. @whywithaqmark up next! 📸: @angelinacastillopho #thirdmanrecords #chaosemeralds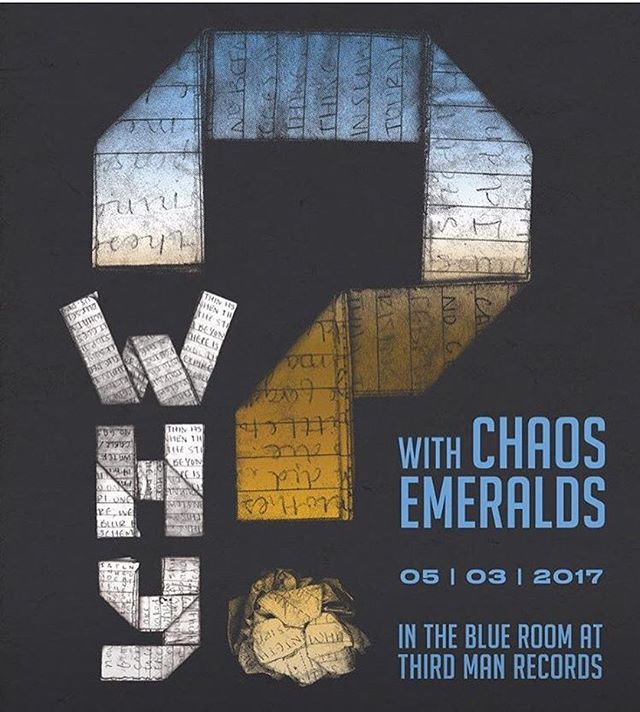 Super excited to be opening for @whywithaqmark at @thirdmanrecords next Wednesday, May 3rd! Ticket link on our bio! ❤️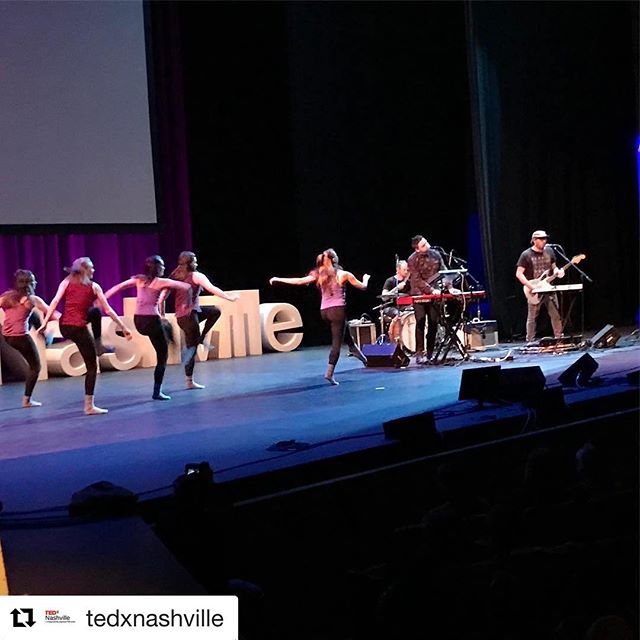 That was the best time. Thank you @tedxnashville. And huge thank you to @transitdanceco for joining us and bringing new meaning to our song with their beautiful performance. ❤❤❤ . . . #Repost @tedxnashville with @repostapp ・・・ The combination of music and dance by @chaosemeraldsmusic and @transitdanceco at #TEDxNashville2017. #NashvilleEvents #TEDx #TED #TPAC #TEDtalks #TEDxNashville