On his fifth studio album, Escape, Nashville-based singer-songwriter-producer Kyle Andrews plunges headfirst into his long-standing love affair with pop music and electronic experimentation, coming out the other side with one of his most inspired works to date.
Fueled by a burst of inspiration and a summer fling with 80s nostalgia, Andrews' latest Escape is packed with epic beats, warm analog synths and earworm hooks adding up to his most focused record yet. After a one-off collaboration with fellow Nashville producer Gay Vibes on the synth-kissed soft banger "No Chill", Kyle wrote the album's opener (summery party jam "Up Top") when the vision took shape in his head. "Those two tracks established the tone and got me to a place where I was able to just have fun writing," says Kyle. "From there it was about working fast and staying under that spell." Andrews worked through the rest of the Summer with a zen-like focus in a creative free-fall that would result in Escape.
Written and recorded in Andrews' home studio in South Nashville over the course of just five weeks, Escape screams with the immediacy of a batch of ideas that couldn't wait to be born. Inspired by the soundtracks of vintage video games like Castlevania and VHS-era films like Earth Girls are Easy, Once Bitten and Labyrinth, Kyle poured his love for the recently-departed icons Prince and David Bowie – as well as 80s staples like Roxette, Men Without Hats and Human League– into warm-n-fuzzy post-modern, future-facing ode to a classic era. Tracks like "Fire with Fire" and "Eros" both read like the love theme from a summer indie film set in the early 80s. "Agatha" (featuring Nashville band Action!) is a rollerskate-ready, dance party that pulses with infatiguable intensity. "No Chill" is an infectious pop pill that positions technology as the scapegoat of a frustrating romance. Album mid-point "Dreamy" once again demonstrates Kyle's knack for transcendent pop bliss while "Spider God" counterpoints with nasty guitars and warped synths to create a gloomy, downbeat banger with a chorus that would serve any 80s movie training montage well.
Whether he's crafting intimate, feel-good folk ditties or club-ready remixes, Kyle Andrews continues to prove himself a creative force of nature.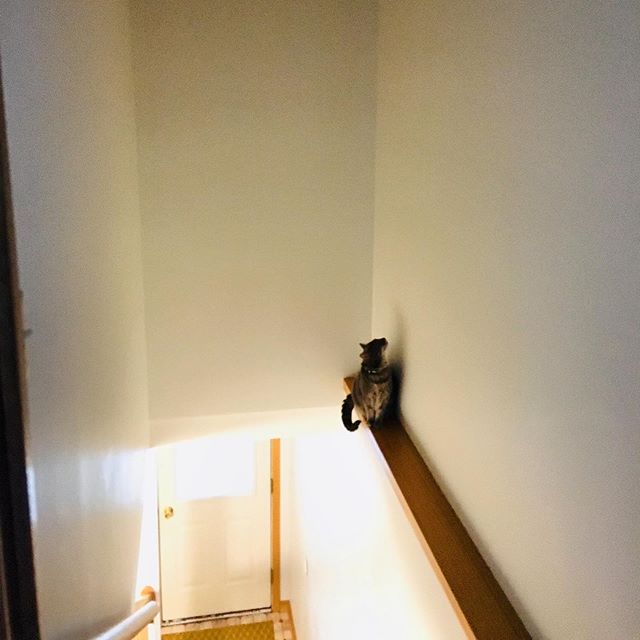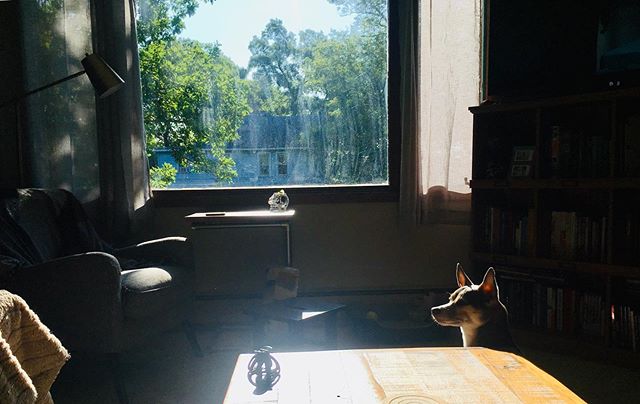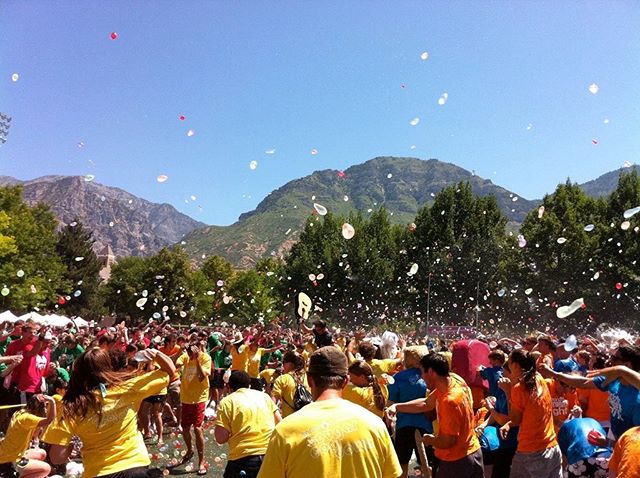 _____ has been both a protective shield and a door to let people in. _____ has brought me so much unexpected joy